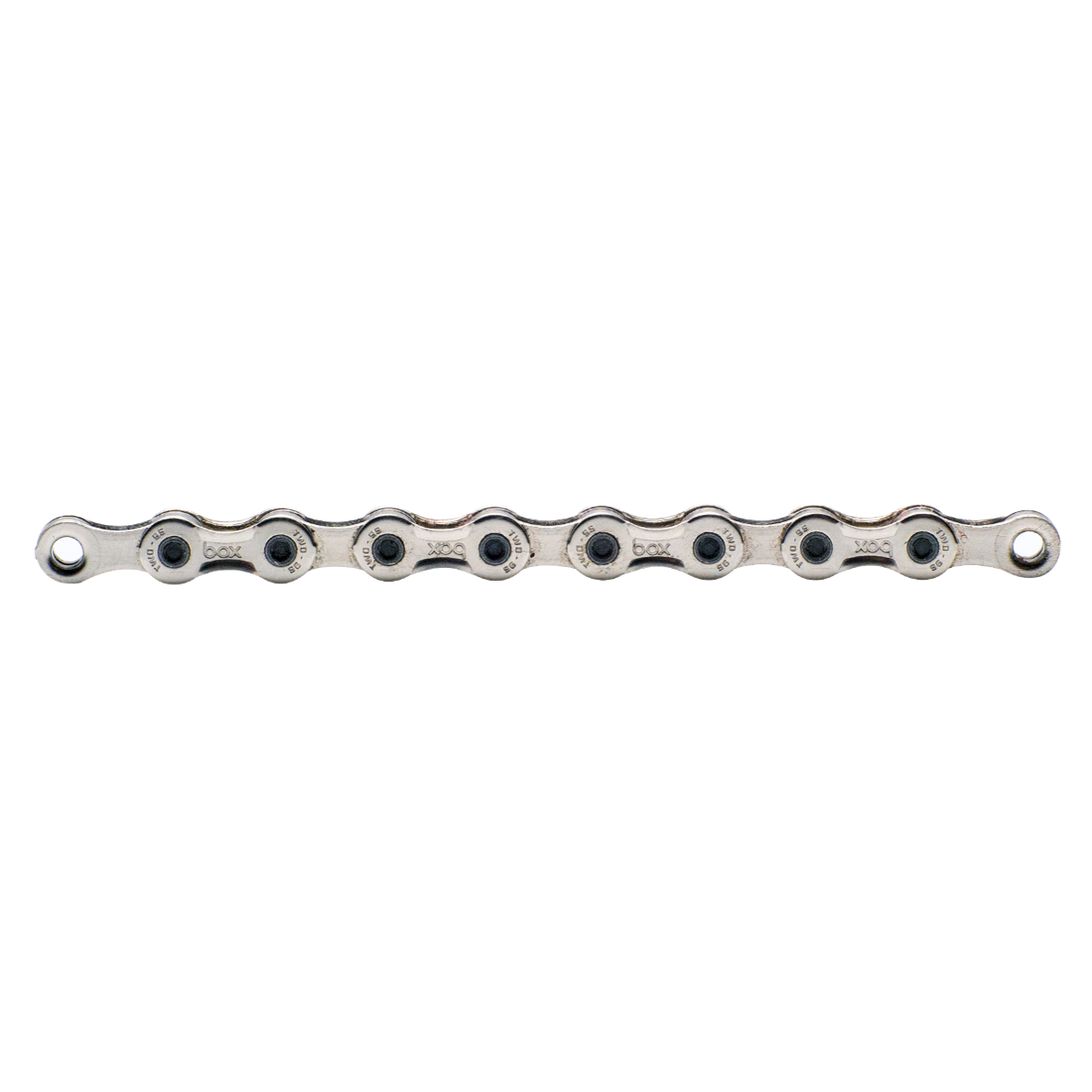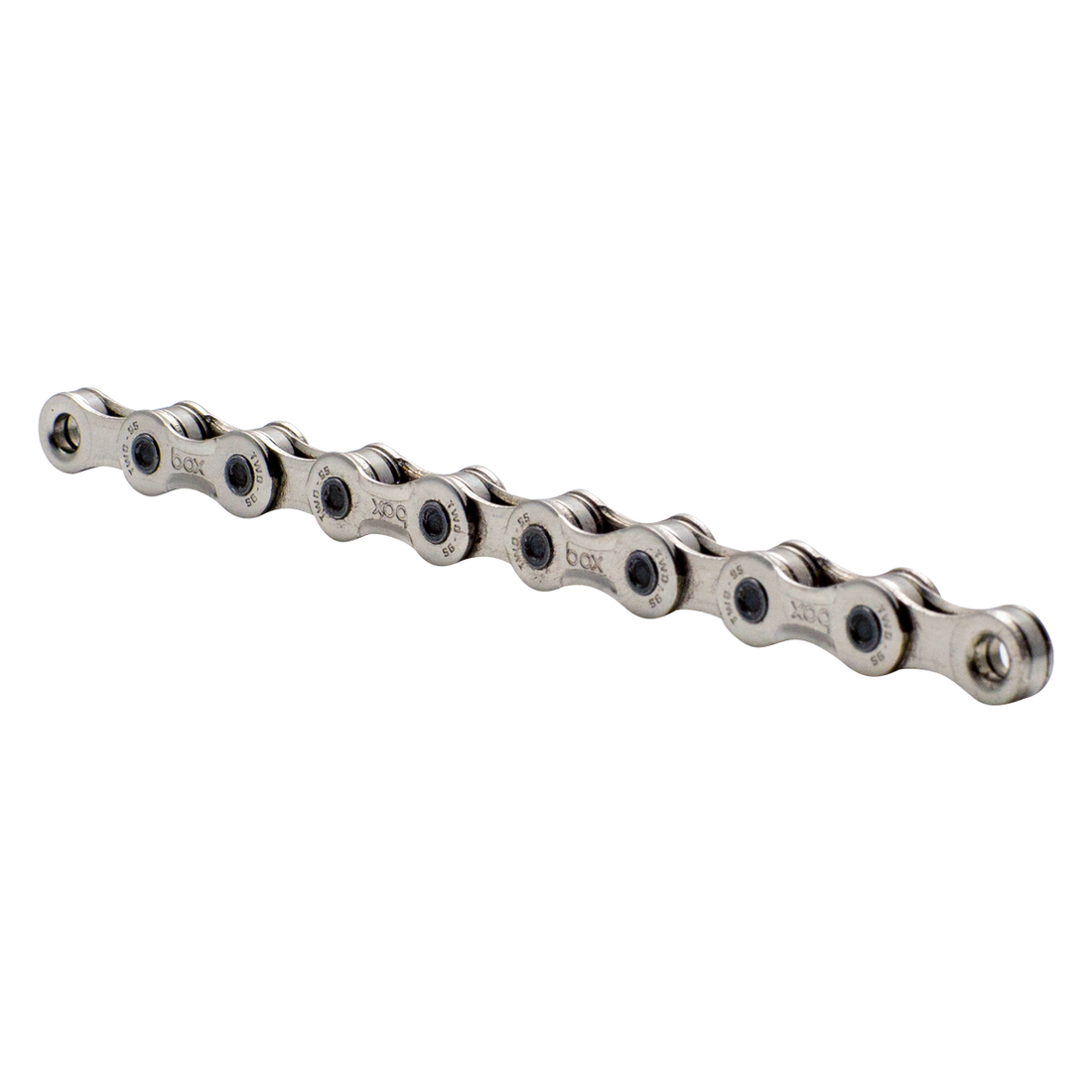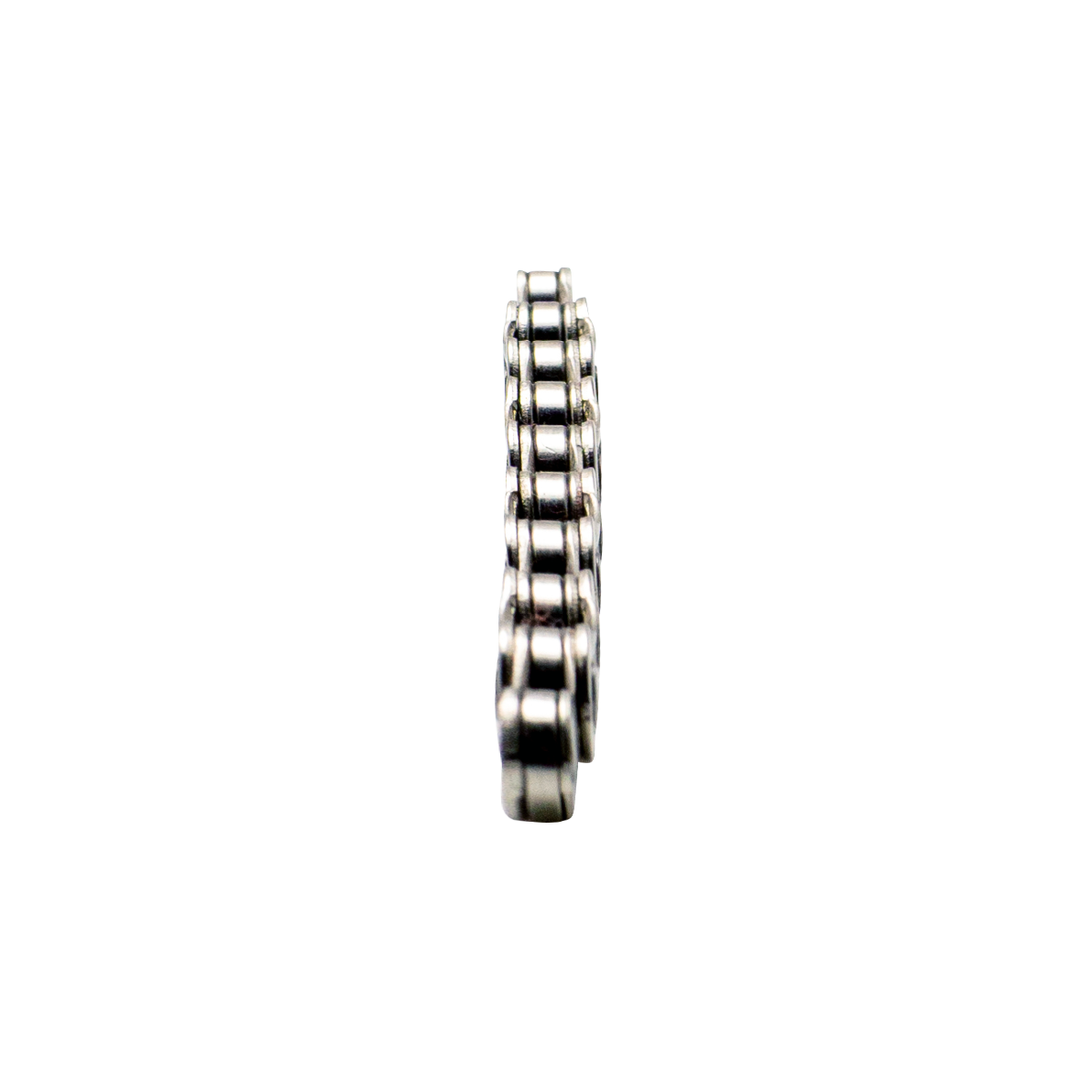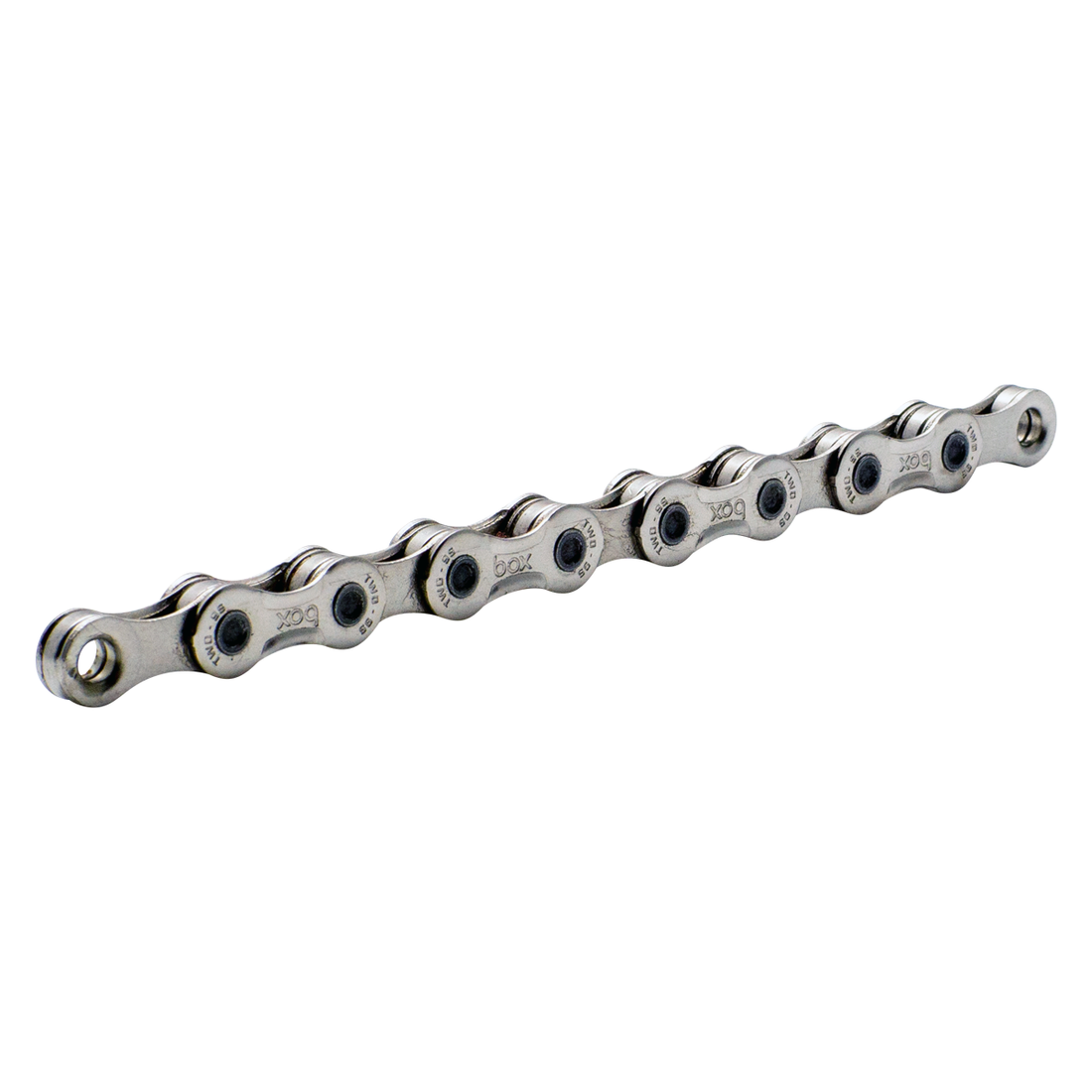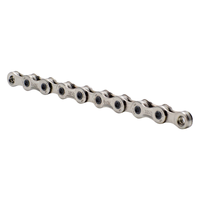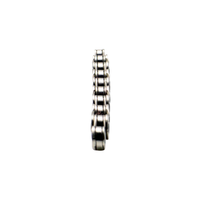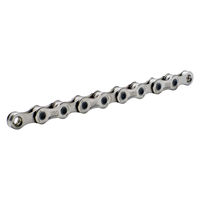 Box Two BMX 1/8" x 112 Link Chain
SKUBX-CN2-BMXS112-NI
The Box Two BMX 1/8"x112 link chain's nickel plating adds both corrosion and wear-resistance to your ride. All BMX chains have solid plates and solid pins to safeguard durability. They are compatible with BMX 3/32" chainrings and cogs and fits most retro-modern 29 inch BMX bikes.
Our Most Durable Chain
Nickel Plated Protection
Includes Nickel Connecting Link
Durable Hardened Solid Pins
Fits 29 Inch BMX Bikes
Hex Lab Titanium Cogs
Box One Single Speed Aluminum Cogs
Box One Single Speed Chromoly Cogs
Box Two Freewheel
Material: Hardened Alloy Steel
Finish: Nickel
Weight: 50 grams
Salt Spray: 30 hours
Customer Reviews
02/01/2023
Christopher C.

United States
excellent product
Love all the products we have bought. The right combination of heavy duty and liteness...and they look pretty cool too!